Once Machine, Now More Human: An Exclusive Interview With LOGAN MADER Of ONCE HUMAN

By Francisco Zamudio, Metal X Candy 2.0
Sunday, November 28, 2021 @ 10:18 AM




Just having come off the road on tour with CRADLE OF FILTH, Logan Mader's ONCE HUMAN is making waves as they prepare to put out their next full length this coming February titled Scar Weaver. The Mader-produced project entails the talent and beauty of Lauren Hart on vocals and are quickly becoming one of the best new bands to come out in recent years.

I had a chance to talk to Logan and see what has kept this machine going for so long, his recent reunification with Flynn's MACHINE HEAD for the Burn My Eyes anniversary tour, his hands-on development as a producer, the making of the new ONCE HUMAN record - and a slew of other topics in our 35 minute chat.

Make sure you predorder Scar Weaver, due out in February of 2022 and follow them at OnceHumanOfficial.com.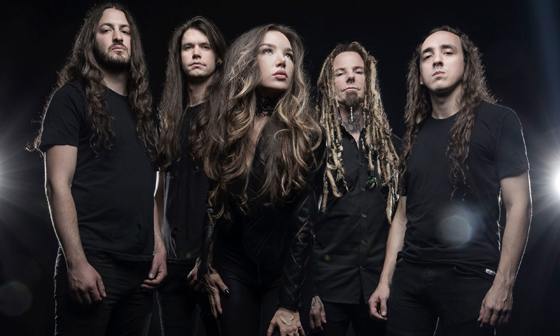 Please log in to view RANTS